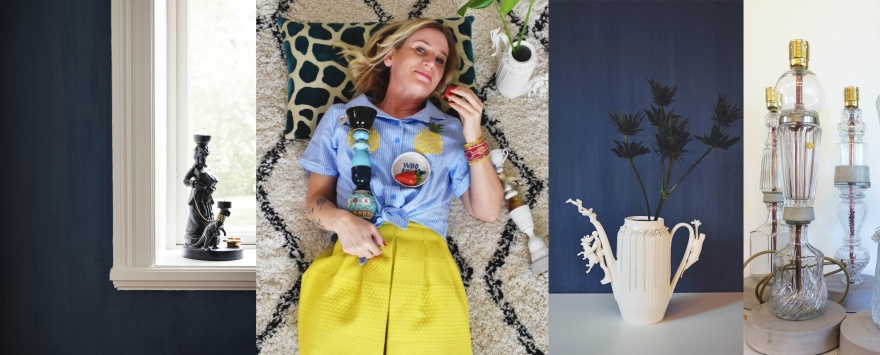 Welcome to the world of Crème de la Crème!

I turn old and used, to new and luxury. Interior design or art - you choose!

I started to study textile design, continued with an academic exam in a completely different subject,
and ended up with what is Crème de la Crème today.
The material is not important, the shape and the feeling is. Most products are unique and hand made, always carefully combined. There is often only one of each. Everything comes together, nothing is impossible.

Whether it comes to interior decoration, art or design, I want it to be personal, often with a dash of humour.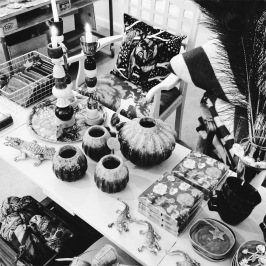 The CdlC shop in Rönninge south of Stockholm is situated just a bit from the commuter train station, and only a few minutes from the E4 motorway. Here you can find my own design and hand picked beauties, locally and from far away. The shop in Rönninge has opening hours during the weekends, the webshop is always open.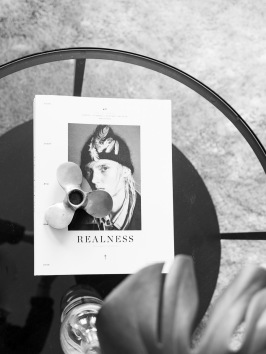 homestyling/interior decoration
Are you planning to sell your house or apartment and need help with a homestyling? I will get the best out of your home making it attractive to a large group of speculants.

Having difficulties finding your own style or want a fresh start in your current home? I can help you! By combining style and function, old and new, your home will end upp being both personal and smashing!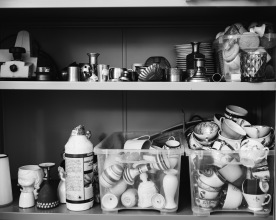 Crème de la Crème offers workshops in upcycling design to both companies and private customers. Combine an AW with being creative in the CdlC studio or book a whole day with lunch and a bigger upcycling project. Both you and your friends will love it!

We arrange the workshop based on your requests, we can also offer a variety of meal alternatives if you wish.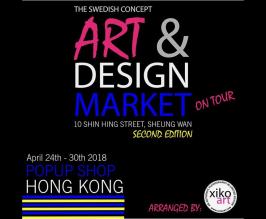 2018-04-01
In about a week, sculptures and pitchers are leaving home and goes to Hong Kong for the Art & Design market on tour, April 24th-30th. You can also buy the products in their web shop.
Gumbostrand konst och form
Vainuddsvägen 72, 01150 Sibbo, Finland
https://konstoform.fi/sv/

SG interiör & design
Storgatan 38, Trollhättan, Sweden
http://www.sginterior.se/
Crème de la Crème
Ida Överby
Centralvägen 8B
144 62 Rönninge, Sweden
+46 70- 732 7918
creme@delacreme.se
http://www.delacreme.se/